Regular price
Sale price
$62.00 USD
Unit price
per
Sale
Sold out
Hard Kick RG Maori Shin Guards
The Hard Kick RG Maori shin guards have been designed to be even more durable and withstand continuous intensive use.
Unlike most of the tibials of the competition, these tibials are made of Top Grade Cowhide, the best material to withstand impacts and friction. Increases the useful life of the shin guards significantly, highly recommended for your intense Sparring training.

We have taken care of all the details of comfort and quality for the practice of Kick Boxing, MMA or Muay Thai. Ultralight, protective and ergonomic, thanks to its super resistant EVA interior material, remaining firmly positioned on the leg.
The RG Hard Kick shin guards are the reference point for novices and professionals who want to fully protect their legs.

RG Maori black: "Armor for your legs, quick and easy adjustment"

- Limited edition "MAORI WARRIOR"
-Made of original TOP GRADE leather .
-Mold made by hand.
-Double layer interior (EVA/FOAM)
-3 velcro straps for a perfect and fast fit.
-3 protective modules.
The best option for daily training.
Size 3XS: 30cm shin boy-girl
Size 2XS: 32cm shin boy-girl
Size XS: 33CM warm
Size S/M: 35cm warm
Size L/XL: 37cm warm
Share
View full details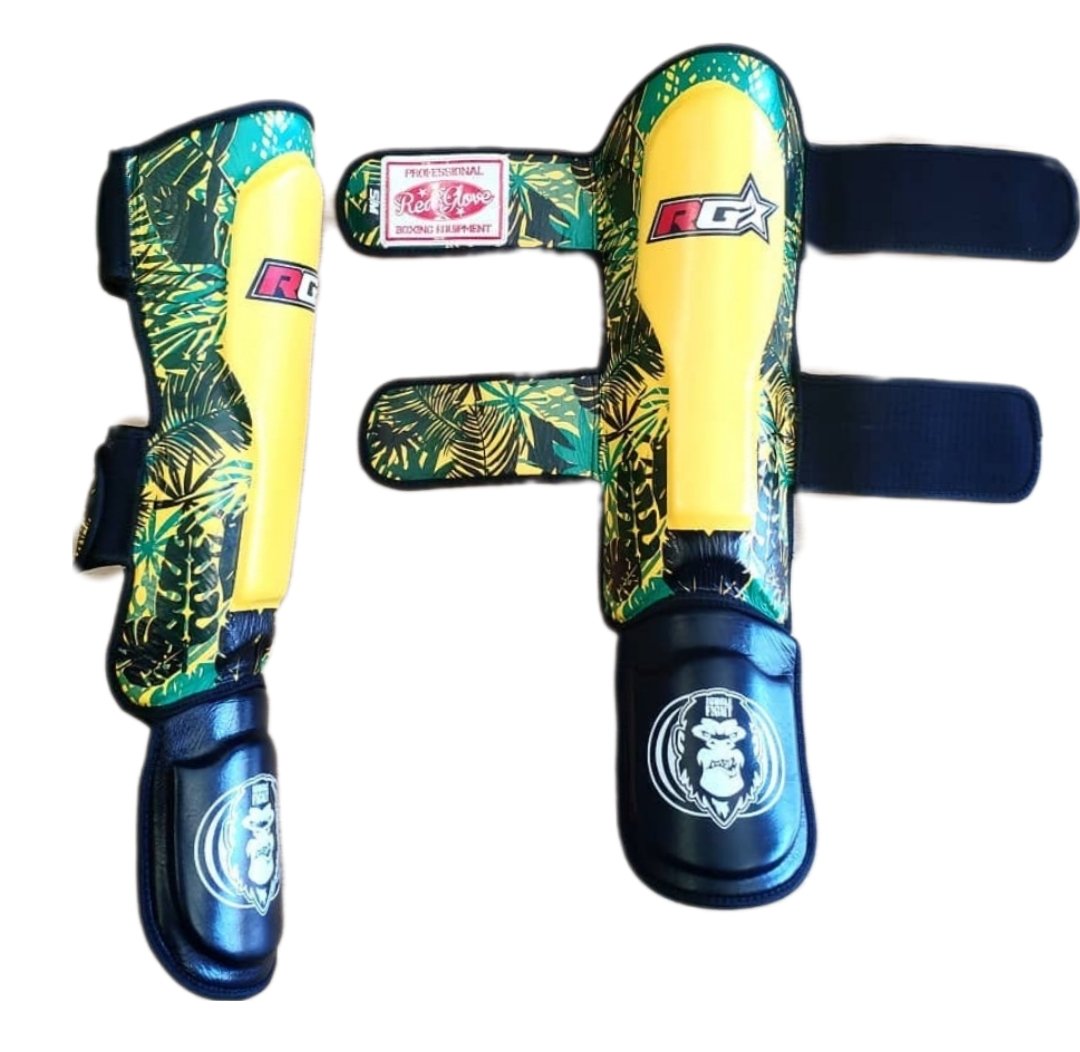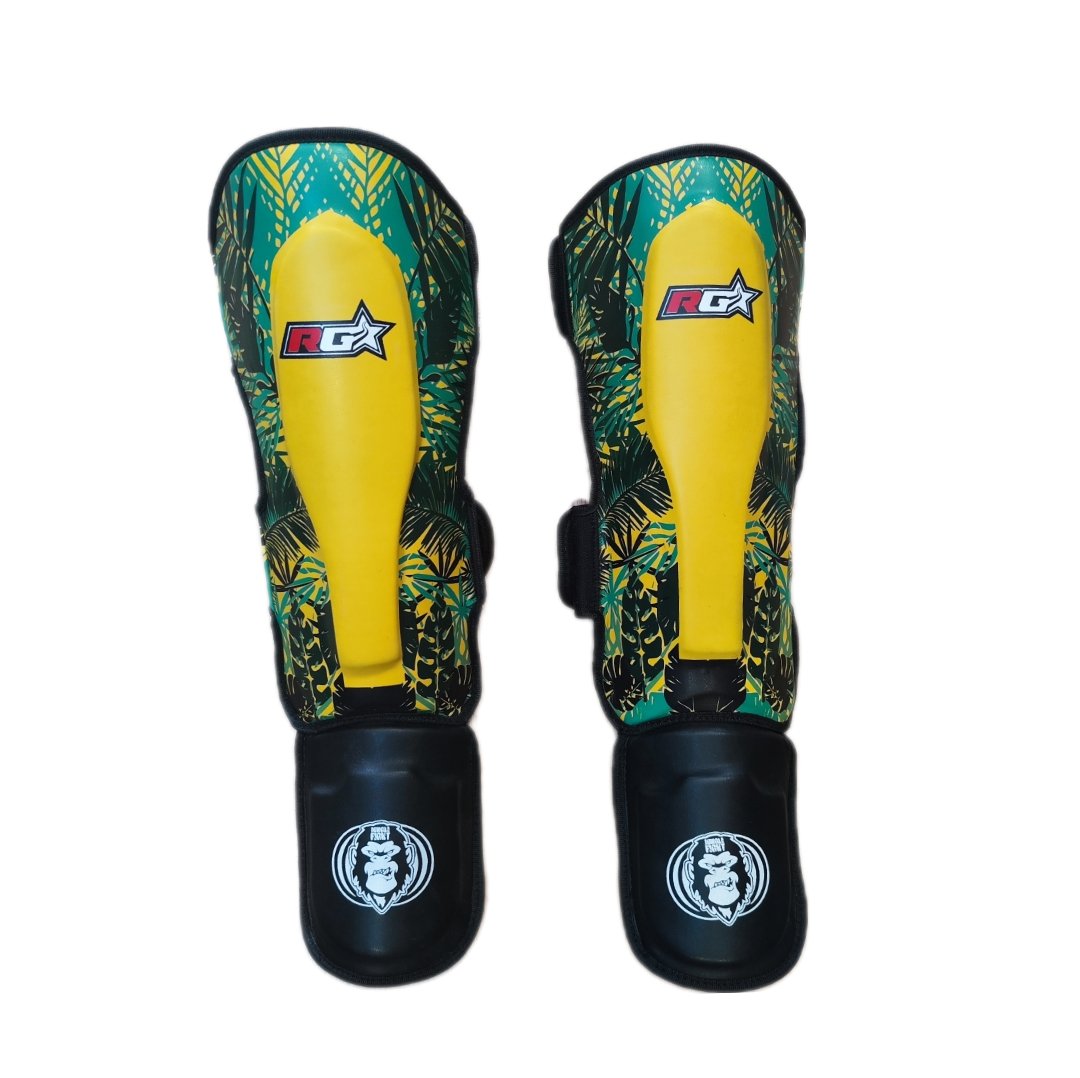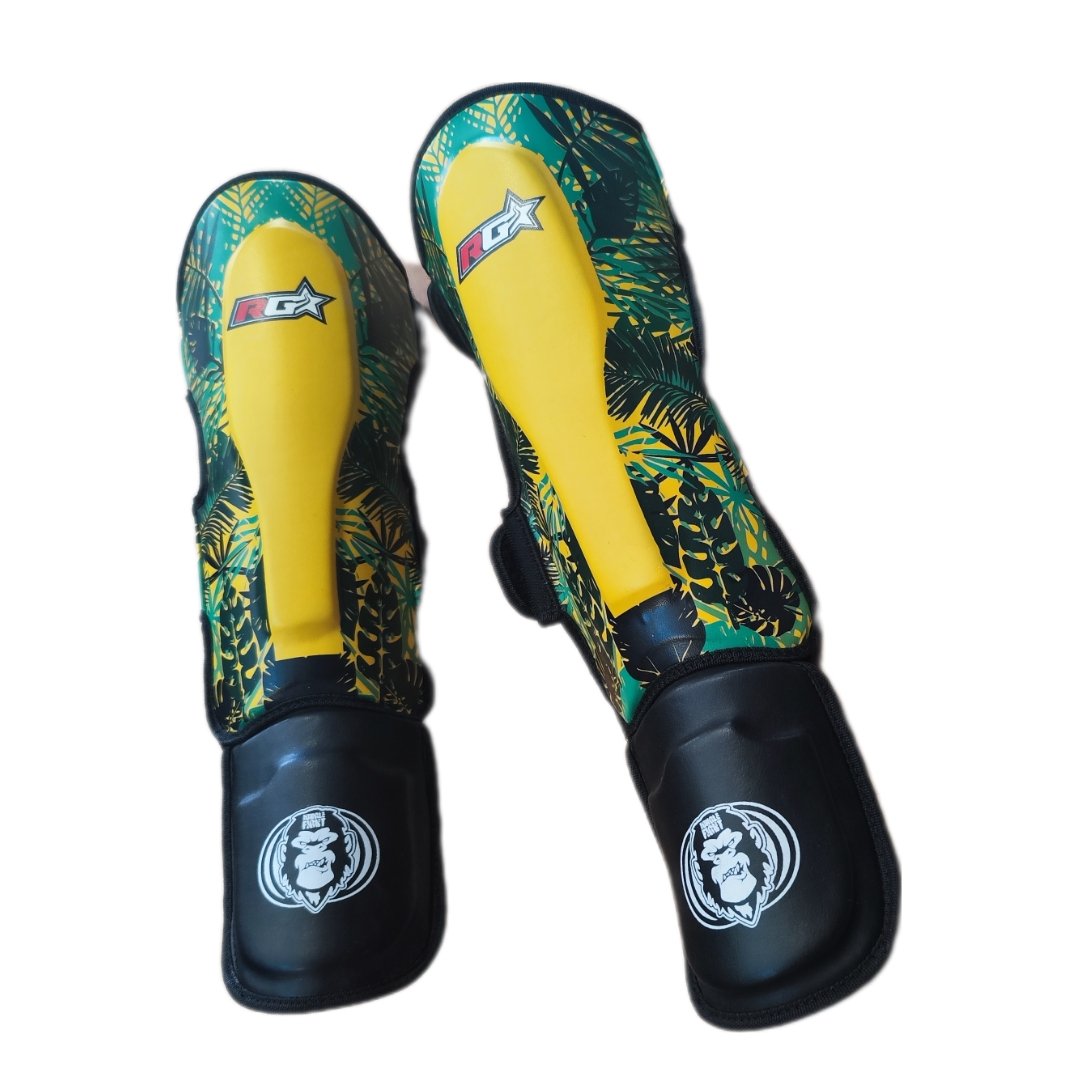 Express Free Shipping

From €20 in the shopping cart.

*Special offer until September 1.

Personalized Customer Service.

If you have any questions about any of our products, sizing, material, stock... please contact us by email info@redglove.es, WhatsApp or by calling our Customer Service number 640338682, we will be happy to help you.